In the heart of the glacial Valley of Champagny-le-haut, the Espace Glacialis hosts a permanent and unique exhibition.
Come and discover tje fascinating story of the Ice Giants who shaped the Alp and also men who dare to explore them!
Through an interactive scenography, see how glaciers contributes to the mountains biodiversity!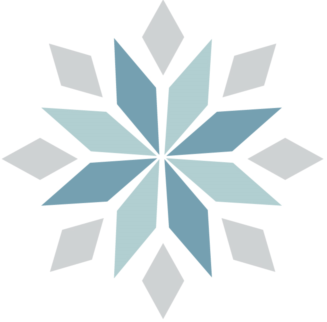 Scenography translated;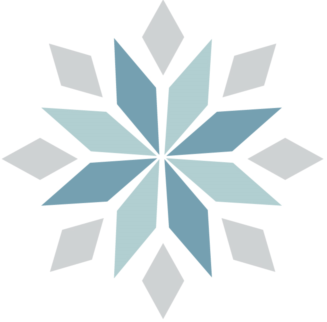 Free thematic trail in the valley;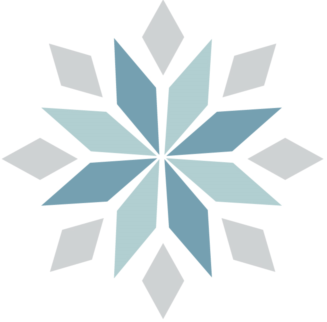 Free booklets for children
 OPENING HOURS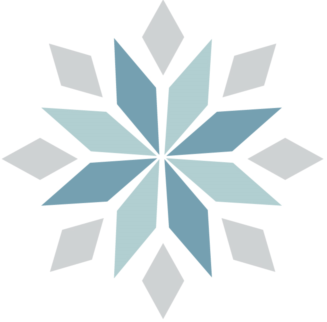 WINTER : everyday from 1.30 pm to 5.30 pm (except the week end)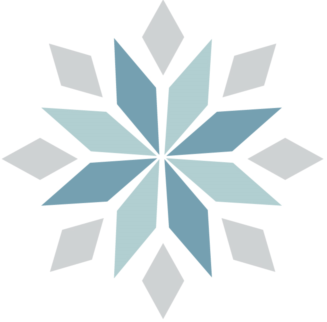 SUMMER : everyday from 2 pm to 6 pm (except saturday)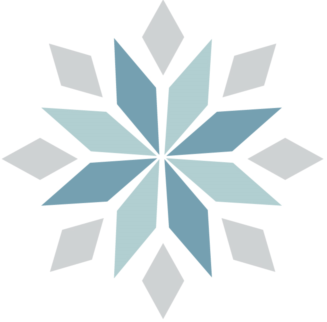 JUNE & SEPTEMBER : every week-ends from 1.30 pm to 5.30 pm, from 11/06 > 18/09
For more information please contact us in : 04.79.01.40.28 - This email address is being protected from spambots. You need JavaScript enabled to view it.
Address : Le Bois, Champagny le Haut
Champagny en Vanoise
 73350
France